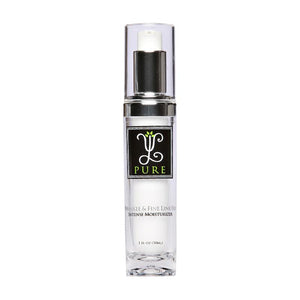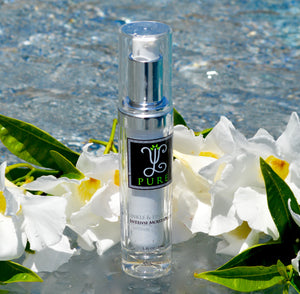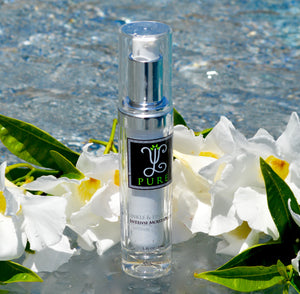 Wrinkle and Fine Line Fill Intense Moisturizer
VL Pure Wrinkle and Fine Line Fill Intense Moisturizer uses novel dehydrated spheres of Hyaluronic Acid to deliver instant and gratifying moisturizing properties that help reduce the appearance of wrinkle and fine lines. Based in invigorating and moisturizing Squalane, the Hyaluronic Spheres fill the wrinkle gaps, draw in moisture, then swell and expand. This helps smooth out the skin and reduce wrinkle depth perception.
Fills wrinkle & fine line gaps, for a soother, more youthful appearance * Provides intense moisturization * Stimulates the production of new collagen * Provides antioxidant benefits
Directions: Shake well before each use. Apply to skin in a thin layer both morning and evening.
Fills wrinkle & fine line gaps, for a soother, more youthful appearance
Provides intense moisturization
Stimulates the production of new collagen
Provides antioxidant benefits