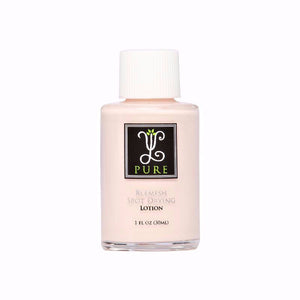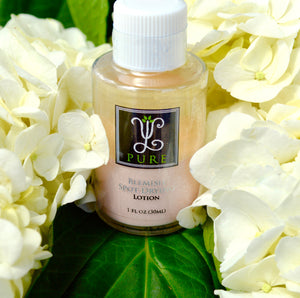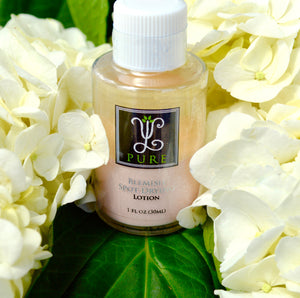 Blemish Spot Drying Lotion
VL Pure Blemish Spot Drying Lotion is specifically designed to dry out the affected areas, reduce swelling and dissolve the dirt and oils that contribute to problem spots.
Sulfur, Salicylic Acid and Zinc Oxide are the three ingredients selected for their ability to extract the negative components from the effected area and efficiently dry out the skin environment. These resourceful ingredients all contribute in a unique manner to the skin soothing, and spot desiccation required for this powerful bedtime treatment.
A quick nightly application can yield magnificent results while you sleep, as your body goes to rest and the treatment works its magic. You'll wake up the next day with troublesome pimples either gone, or well on their way out.
Directions: Do not shake. Dip cotton swab into sediment at the bottom of bottle and dab onto affected area. Use at bedtime. Follow with VL Pure Facewash and moisturizer or serum in the morning to de-flake cleared areas and restore healthy moisture levels.
Helps dry the affected area  
Helps reduce swelling and irritation
Helps dissolve oils and impurities
Goes to work overnight while you sleep